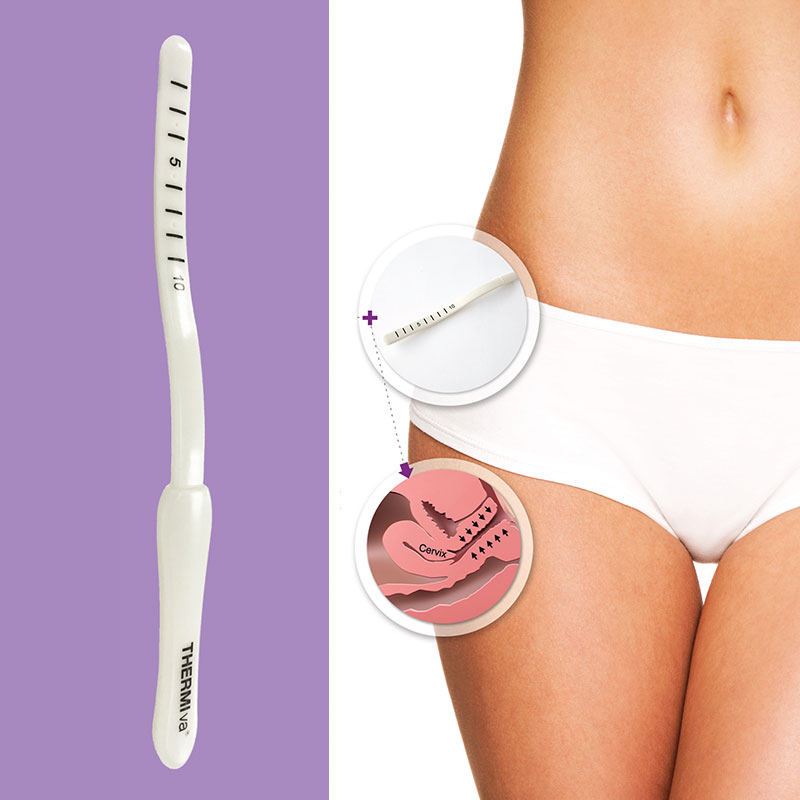 NON-SURGICAL VULVOVAGINAL REJUVENATION
Childbirth and the natural agin process cause changes which may affect feminine wellness. A particularly strenuous vaginal childbirth, or multiple births, can cause stretching of the vagina. The effects of menopause can also cause physical and functional changes, such as excessive dryness. Both conditions can rob women (and their partners) of their sences of well-being and happiness.

Reclaim. Restore. Revive.
HOW IT WORKS
ThermiVa treatements use radiofrequency energy to gently heat tissue so that women can reclaim, restore, and revive feminine wellness without discomfort or downtime. The patented ThermiVa electrode is designed to treat the internal and external anatomical features fo the vagina.
A recent study of 23 patients reported:
Significant improvement in laxity
Notable improvement in cases of atrophic vaginitis (n=5), stress urinary incontinence (n=5), orgasmic dysfunction (n=6)
Ability to resume all activities the same day including sexual intercourse
Before & After